How to make it in America es una serie de HBO que me gustaba mucho pero lamentablemente ha sido cancelada. La serie me parece muy entretenida, cuidada  y los estilismos de los personajes son brutales. Para que os hagáis una idea, la trama habla de como se las ingenian un par de chicos para hacerse un hueco en la industria de la moda lanzando una nueva firma. Y aunque todo suene demasiado moderno e inalcanzable, no es para nada así: ellos mismos no encajan muchas veces en comparación con el resto de jóvenes diseñadores que triunfan y que ya no saben que intentar para ser lo más de lo más.
Es una serie que recomiendo totalmente y para entrar un poco in the mood os dejo con algunos estilismos.
Me centro en el look de las chicas que es el que más me gusta (como no!). Rachel (Lake Bell) tiene un estilo impecable en la oficina y fuera de ella.
Sus looks tienen cierto aire bohemio que luego van potenciándose con el desarollo del personaje. Algo hippie pero siempre estilosa.
Camisa con cuello abotonado hasta arriba: IDEAL.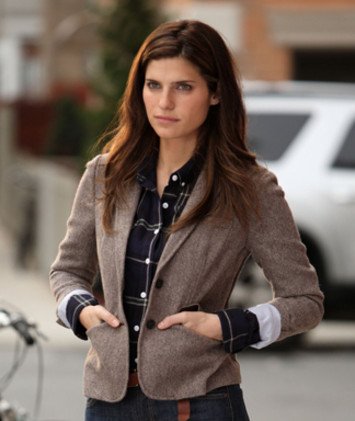 Lulu D. es dueña de una tienda de ropa. Su físico es el de una muñeca: pelo rojo natural, piel blanca y ojos enormes. Lulu lleva todo lo que quiere y los estilismos más imposibles.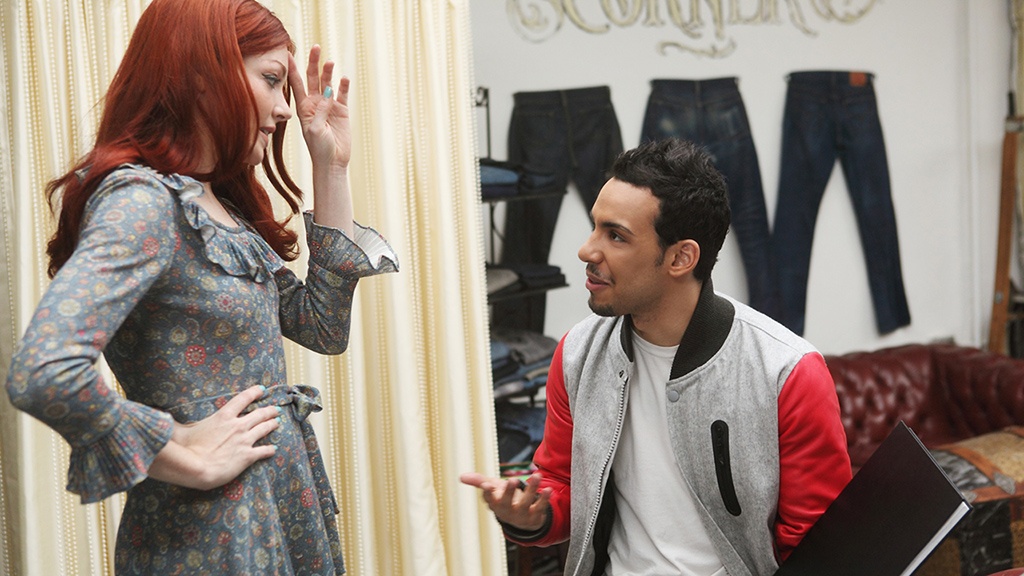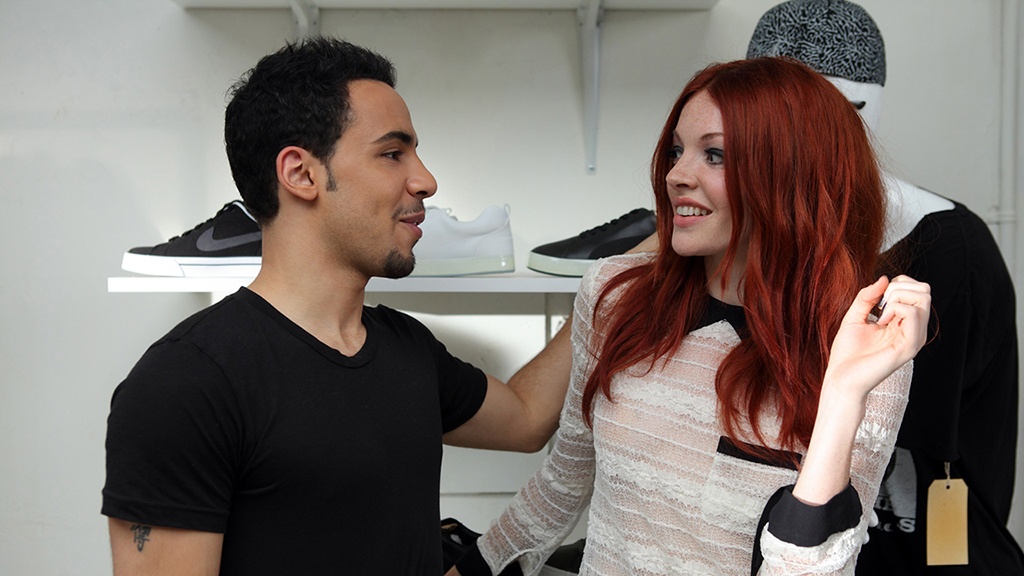 Julie es algo más «normal» pero su estilismo no está nada descuidado (es HBO, no se puede esperar menos). Trabaja en una tienda vintage, un dato importante para saber como es su guardarropa.
Siento no poder poner más fotos, no he encontrado más.